I am in the final leg of the journey home. The tour was wonderful, but Piper and I are so very excited to get home. In flight I watched "Bad Moms", which seemed an appropriate movie to end the tour. And the funniest thing is that when I texted Liz from my flight she was watching the same movie on her flight. We are "bad moms" in the best way! If you haven't seen the movie, that basically means we do our best to do "it all" and we are totally overwhelmed and our lives are insane and we love our kids to the moon and back.
Before signing off this travel blog, here are a few last highlights from the last couple days. Our hotel in Tainan was connected to a mall. The entire center of the mall was massage chairs and these hilarious exercise machines. Needlesstosay, we "tested" them all out:
In Taipei we went to the famous Soup Dumpling restaurant, Din Tai Fung. I don't love Chinese food, but I did fall in love with soup dumplings! I dropped my vegetarianism while traveling and I admit the pork ones are the tastiest. And the truffle pork ones are truly "wow".
One of the other food highlights was a homemade noodle soup. Check out this magic:
Taiwan shares Japan's love of the cute. The malls were full of toy stores with the most adorable figures and toys. The cuteness even spilled into the food court. Check out this cotton candy:
Here are some last shots of Taiwan, a crazy shot of my doing some barre exercises with a view of Tainan, and a funny picture from one of our airport arrivals.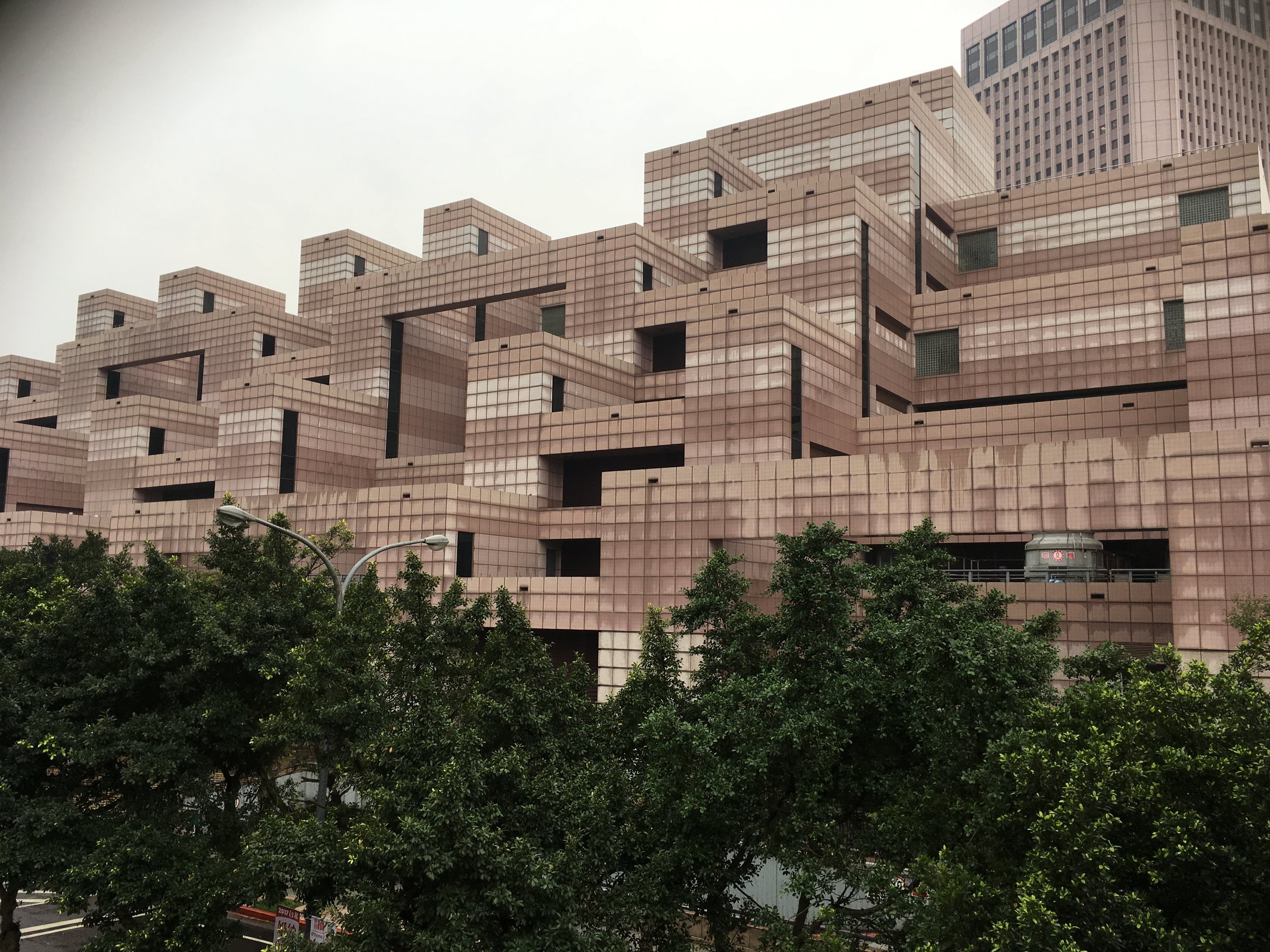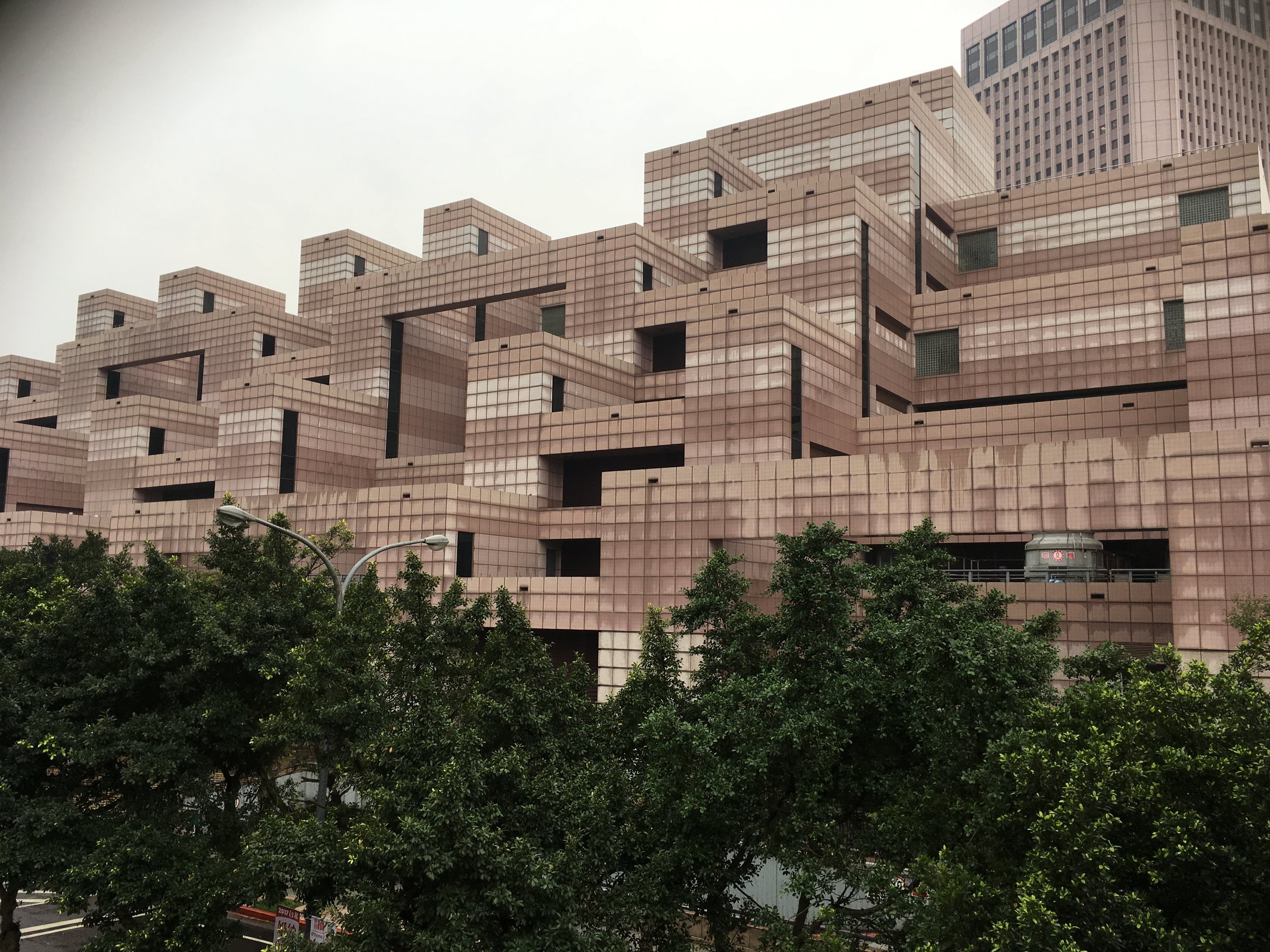 Last but not least, a shot from our final concert at the beautiful National Concert Hall of Taipei.